2019-04-11: Another ISO standard! IEEE-ISO 82 079 - webinaire
Topic
Another ISO standard! IEEE-ISO 82 079
Date and Time
Date: April 11, 2019
Time: 11:00 AM – 12:00 PM EDT
Here's what you'll learn during the webinar:
Join DITA expert Nolwenn Kerzreho and documentation specialist Marie-Louise Flacke to learn more about the insights and impacts of this ISO standard on your organization.
With 10 focused questions & answers, you'll discover the main changes you can expect from the standard's requirements. Some questions will make you smile, some will give you food for thought, and some will give the edge you need to better train your team and even enforce your current documentation efforts towards meaningful and user-focused content.
The webinar will leave plenty of room for Q&A so you can add your voice to the discussion! Marie-Louise and Nolwenn will be pleased to answer your feedback and questions.
Speakers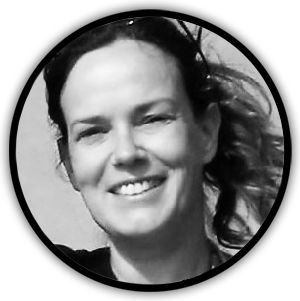 Nolwenn Kerzreho
Technical Account Manager for Europe at IXIASOFT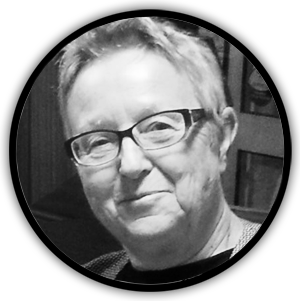 Marie-Louise Flacke
Documentation Specialist and Instructor at Awel-A-Ben
Link zum Anmeldeformular zum Webinar